The Leadership Dialogue Institute is a private diplomatic channel fostering closer cultural ties between Australia, the UK, and Israel.
The 'Institute' is a think tank comprised of political, academic, and business leaders & personalities who are willing and eager to exchange on crucial, meaningful, delicate, and sometimes taboo topics.
The sole common stated aim: come up with the best solution to whatever issue we might be confronting.Panel members convene face to face over several days broken down into various thematic sessions, and debate with cordiality and spiritedness.
Their political affiliations do not qualify or disqualify any participant. During the discussion, members fine-tune and produce pre-policy ideas they can bring back home and seek to adapt within their local context.
The decade-old Institute owes its success to the variety of points of views it brings to bear and its readiness to avoid political correctness. The entirety of the discussion is captured and broadcast via podcast.
Since its inception in 2009, the Leadership Dialogue Institute's yearly roster has included [inter alia]: Kevin Rudd, Julia Gillard, Tony Abbott, Tony Blair, Benjamin Netanyahu, Ehud Olmert, Salam Fayyad.
Musician, businessman and philanthropist Albert Dadon AM launched the Australia Israel Leadership Forum in 2009. The next year—at the behest of John Spellar, a British Labour Party, Member of Parliament, who served in government several times—Dadon agreed to broaden the scope of the organisation so it would include the U.K.
At its following convention in 2011, the think tank was rechristened The Australia UK Israel Leadership as it greeted the U.K. as an active member and a major scope of the organisation for the first time. That year the Dialogue hosted Tony Blair.
The following Dialogue (2012) was held within the beating heart of British democracy: the UK Parliament.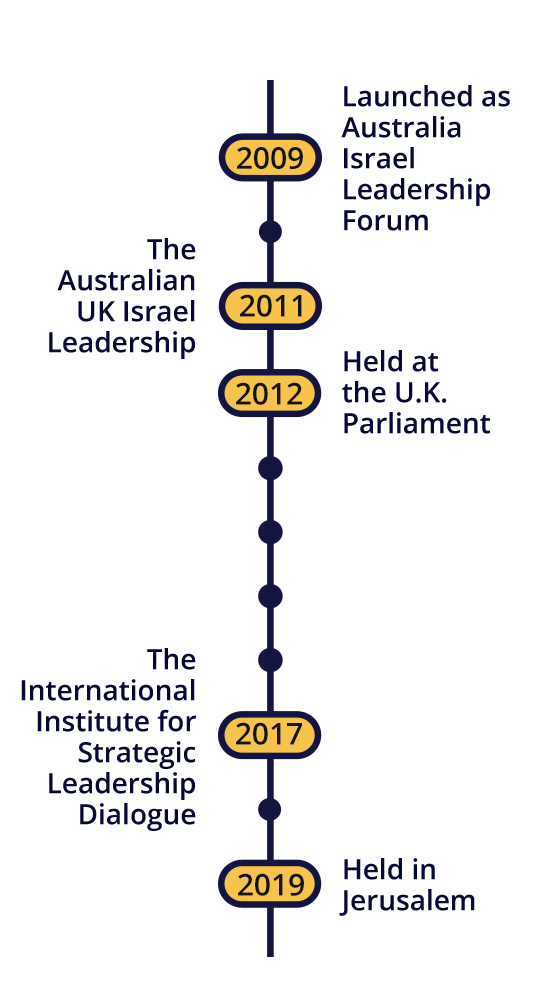 Over the years, although most of the speakers-debaters have been from the original three nations, the Institute has enjoyed the presence of guest-participants emanating from Canada, the United States and France. In the interest of remaining as inclusive and transparent as possible, we altered our organisation's name to its current form in 2017.
Yearly Dialogues have operated under the Chatham House Rule; this means that no record or photographs of the sessions exist. A recent change in that policy empowers us to make the content of future Dialogues open. We are now in the position to build our media presence—social and otherwise.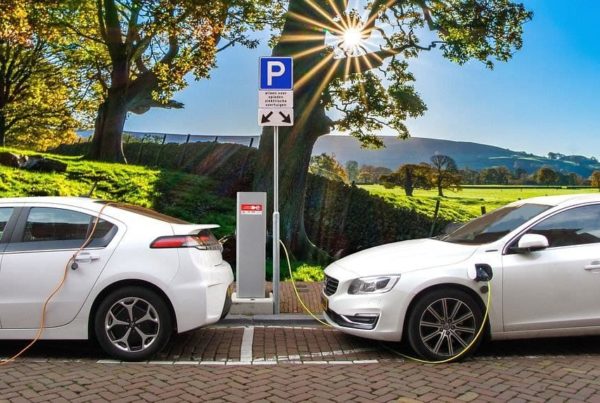 EV Fire Risks To Be Examined At Leadership Dialogue Time: Thursday 7.30pm Forensic fire expert Dr Jonathan Barnett will address The International Institute For Strategic Leadership Dialogue  as part…